Kwara Poly students commend government on fees reduction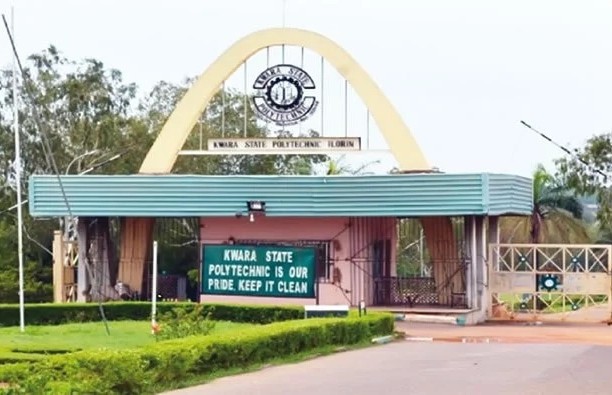 Students of the Kwara state polytechnic, Ilorin have thanked the state government over the reduction in their school fees.
---
The obviously elated students carried placards with various inscriptions thanking the executive and the legislative arms of the kwara state government as well as the senate president, bukola saraki for interceding on behalf of the students during the new fee regime crisis
Students of kwara state polytechnic had recently demonstrated against the increase in their school fees which prompted the state executive and legislature to wade into the issue leading to the reduction in the fees.
The students in order to show appreciation organized a rally at the gate of the school to thank those who waded into the issue before it could be resolved.
It took the intervention of the senate president and the state government before the fees were reduced even below the amounts charged in previous sessions