Kwara govt accuses police of hiding Offa robbery case file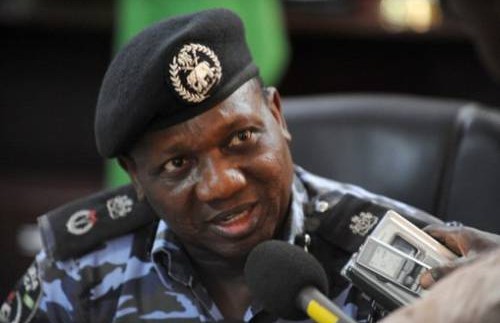 The Kwara state government has accused the Nigeria Police of cheap blackmail over the delay in the arraignment of the Offa robbery suspects.
---
 The police had reportedly accused the Kwara state attorney-general and commissioner of justice for deliberately delaying the arraignment of the suspects.
Addressing the journalists at his office, the commissioner for justice, Kamaldeen Ajibade alleged that the police is misleading the public about Offa robbery incident and hiding the truth.
He said the police authority refused to furnish his office with the original case diary which contains the statements of the suspects and the reports of those that investigated the robbery.
Ajibade added that it is difficult to prosecute the suspects in absentia since the police are still holding on to them.
He urged the police to tell Nigerians the true situations of the suspects and the case and stop blackmailing the Kwara state government.
---
The following 6 pages may interest you as well: