Kano pilgrims airlifted, gets fare reduction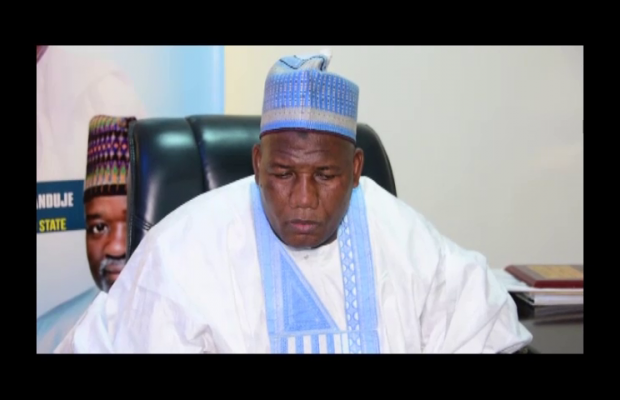 Pilgrims from Kano state who paid their complete fare would get a refund of about fifty thousand Naira.
---
The state executive secretary of Kano State Pilgrims Board, Abba Dan Batta stated this to newsmen men, adding that over five hundred pilgrims have began their journey to the Holy Land. 
Abba said a committee has already been put in place to ensure that every deserving pilgrim gets a refund. He said all necessary steps have already been taken to ensure that Pilgrims from Kano state gets the best experience of the pilgrimage. 
He urged the pilgrims to be good ambassadors of their country.