Kaduna state sealed private schools for lack of standard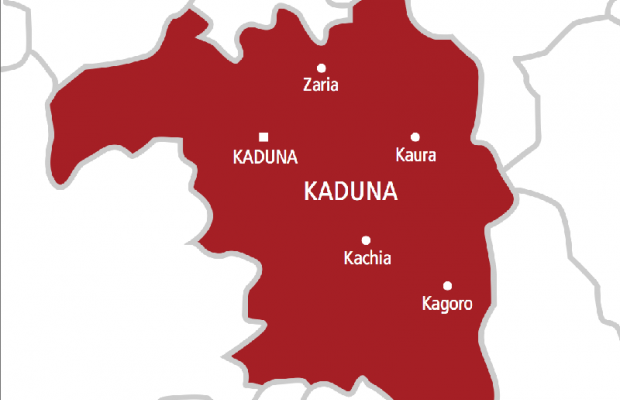 The quality assurance of the Kaduna state ministry of education has sealed private schools in the state for failure to meet up with its minimum requirements.
---
The director of Kaduna state quality assurance said most of the private schools visited in the state have unhealthy environment for teaching and learning have to be closed down.
The director calls on other private schools in the state to ensure they meet the minimum required or face the consequences.