IPOB's lawyer says Sowore now 'political prisoner'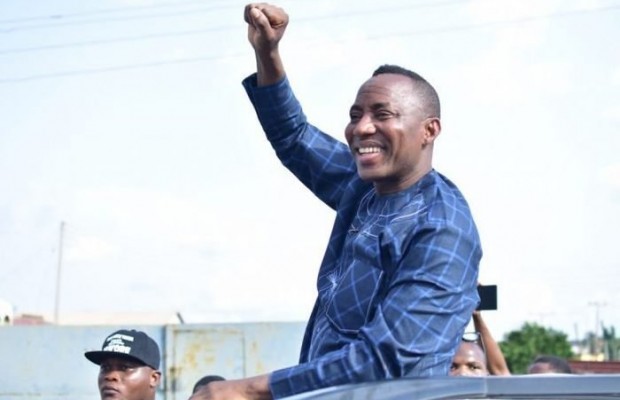 Owing to his continued detention despite a court order allowing him to go on bail, Omoyele Sowore is now effectively a political prisoner, so says the lawyer of the Indigenous People of Biafra, Ifeanyi Ejiofor.
In a chat with Galaxy's Godfrey Eshiemoghie in Abuja, Wednesday, Mr. Ejiofor said this is a familiar scenario as he had been there while working round the clock to secure the release of his client and leader of IPOB, Nnamdi Kanu.
Ifeanyi Ejiofor said the continued detention of Sowore in utter disregard to the court order and having met the bail conditions may very well be an invitation to anarchy.
IPOB's lawyer said as the seeming disregard to orders of the court is now becoming commonplace, it was now time for the country's judges to begin to consider boycotting the courts to send a clear message to the Nigerian government.