Ganduje laments lack of appeal court in Kano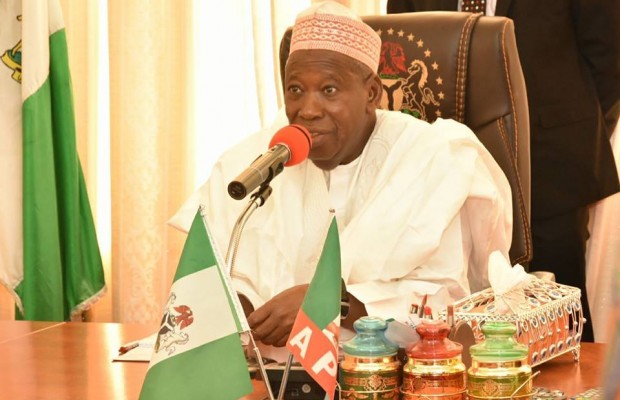 The governor of Kano state Abdullahi Ganduje whose election victory is still being contested at the court of appeal is lamenting the absence of a court of appeal in the state.
He said Justice is not being done to Kano people because they are made to travel to Kaduna for appeal each time their case goes for an appeal.
He added that beside Kano being the commercial nerve centre of the north and many neighbouring countries it's sad to note that they do not have an appeal court sited in their state.
The move of the governor for an appeal court to be established in Kano has been described by the opposition parties as a ploy of the ruling All progressive Congress to change the judges sitting on their case at the court of Appeal in Kaduna.
The People's Democratic Party is currently on Appeal in Kaduna to upturn the decision of the tribunal which affirmed the victory of Abdullahi Ganduje as the duly elected governor of Kano state in the last general election.