Insecurity: Prof Akintoye accuses FG of incompetence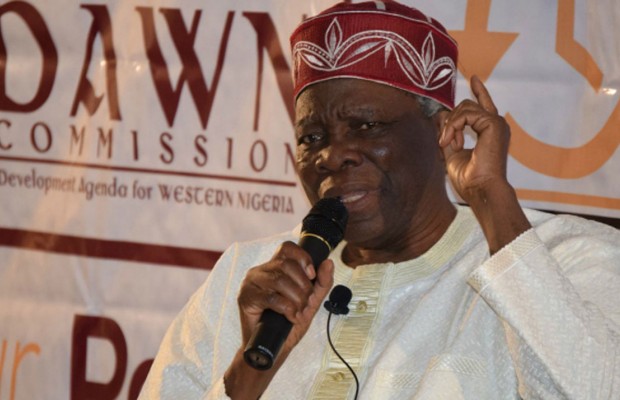 Worried by the lingering state of insecurity in Nigeria, prof. Banji Akintoye has accused the federal government of lack of political will to handle the situation.
---
Speaking with correspondent Kunle Ojo at the sideline of an event in Ibadan, the historian noted that the spate of killings in the country, especially by the Fulani herdsmen has become a major concern with little or no effort from the government of the day.
Correspondent Kunle Ojo reports that prof. Akintoye noted that with the response of the government to the situation, Nigerians must rise up and defend their fatherland.
He urged the federal government to see all ethnic groups in the country as equal adding that there must immediate solutions to the worrisome level of security in the land.