Obasanjo Calls for Nigeria's Restructuring or Risk Collapse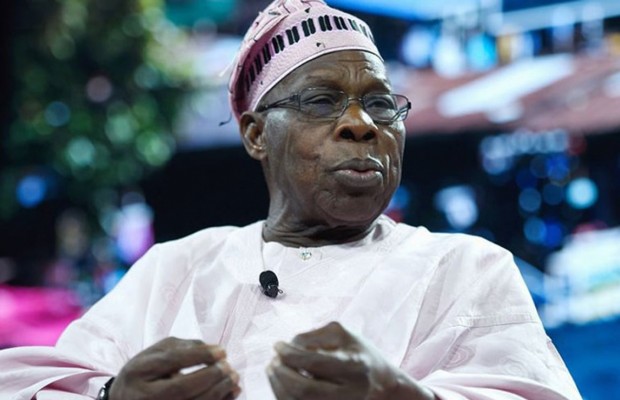 Nigeria's Former President, Olusegun Obasanjo says without restructuring of Nigeria's federating unit, the country will remain insecure, unstable, non-progressive and stagnated at best or disintegrated at the worst.
The former President made this known at the 2020 Annual Sobo Sowemimo virtual Lecture titled "COVID - 19 Pandemic and Nigeria Security Issues: the way forward in Abeokuta.
Obasanjo noted that the Federal Government is overwhelmed with the spate of insecurity, thereby making agitation for restructuring imperative.
He accused governments at all levels of ineffectiveness, thereby calling on Nigerians to launch and promote crusades such as Security Matters to All; No security, No Nigeria.
Obasanjo, however, called on the government to take initiative and spearhead actions that will involve governments and the governed that will devolve security architecture, apparatus, arrangement and responsibility in subsidiarity.
He said the solution lies in men and women imbued with courage, nationalism, patriotism, commitment, foresight and love in critical mass, to spearhead the crusade for new Nigeria. 
Speaking on the post-COVID-19 era, he called for proper attention to food availability and security, employment and economic diversification.