IGP commends women police officers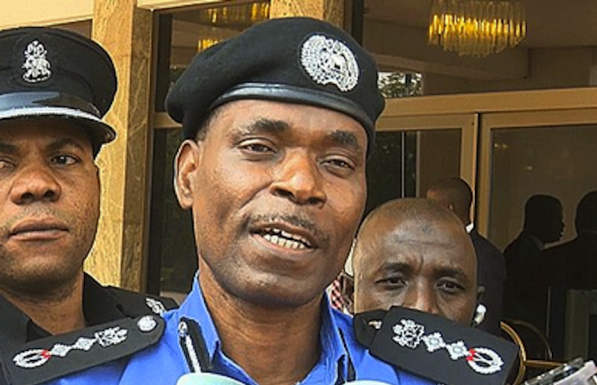 The Inspector-General of Police, Mohammad Adamu has commended the women Officers in the Nigeria Police, saying they have evolved to become a critical component of policing in Nigeria Over the years.
IGP Adamu who stated this at the 2019 female police officers conference, in Abuja, said, Nigeria Police has over the years made policies to respect gender sensitivity
He said the forum represents a strategic platform to interact In professional peer review and also address gender-related issues that might be inhibiting the optimal performance of women Officers in the force.
The police Boss urged the female officers to fully utilize the opportunity of the Conference to enhance their professional output and acquaint themselves with laid down roles and disciplinary processes as it affects women Police officers 
Commissioner of Police, in-charge of animal dept., Aishatu Abubakar, said, the conference is timely given the myriad of challenges facing the Nigeria Police.
She said it will give participants the opportunity to brainstorm on issues bordering on women Police as they relate to areas of discipline, corruption, retirement plan mentoring, among others.
She, however, believe that outcome of the Conference will enhance the performance of women Police and improve the battered image of the force.