Hold your leaders responsible- Labour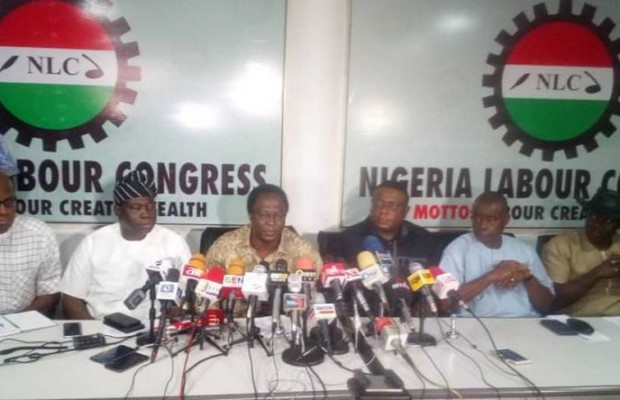 Nigerian labour congress, Kaduna chapter has reacted to the Tuesday's drama in the National Assembly which it describes as a show of shame to the country.
---
They said the primary purpose of government is the welfare and security of its citizens but the happenings in Abuja show that Nigerian leaders only care about their selfish interest which is election and reelection.
The secretary-general, textile and tailoring garment workers union, Issa Aremu while addressing newsmen at the labour house, lamented on the decay of the system saying members of national assembly do not know how to fight for democracy.
He also used the opportunity to call on the electorates to hold their leaders responsible and when they don't agree they should be ready to vote them out of office.