Group stresses need for regional integration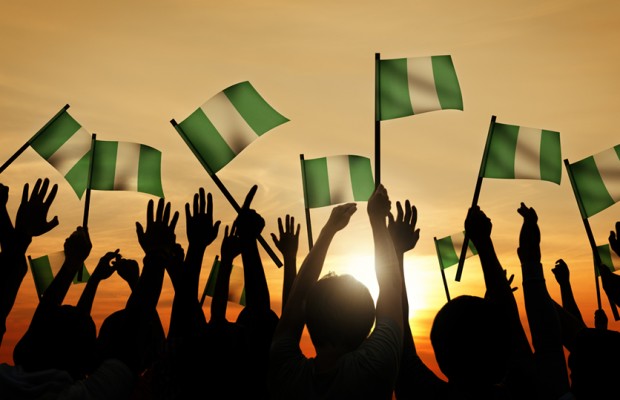 As preparations for the 2019 general elections gets underway, a political movement, otherwise known as the Yoruba Patriots Movement says it would not agree to any form of monolithic unitary government in Nigeria.
---
The group identified regional integration as the way to go, stressing that the general elections should be open to anyone that wants to contest.
The National Coordinator, Yoruba Patriots Movement, Oladosu Oladipo stated this in a chat with newsmen after the movement paid a courtesy visit to the 2015 UPN Ogun state gubernatorial aspirant, Otunba Rotimi Paseda.
Oladipo says the group is looking forward to a government that would be of great benefits to the people stressing that some sections of the country should not be boxed aside.
On his part, Otunba Rotimi Paseda says he has been challenged to promote the Yoruba race, stressing that if there is going to be a change in Nigeria, we must be able to identify with a constitution that works for us as a nation.