GOVT urged to increase living standards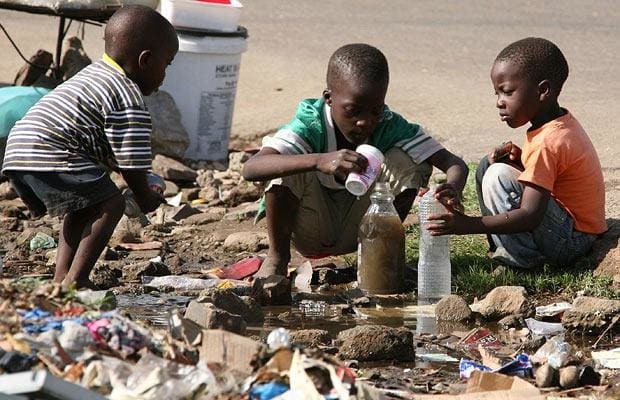 Government at all levels have been advised on the need to increase the living standard of Nigerians with a charge to remove poverty from the homes of every citizen.
---
Practicum Coordinator and Psychology Lecturer at the Olabisi Onabanjo University,  Ago Iwoye,  Dr. Samuel Fasanmi made this known at a Workshop Organized by the Department of Psychology, Faculty of Social Sciences, Olabisi Onabanjo University, Ago-Iwoye,  in collaboration with Nigeria Prisons Service, Maximum Security Prison in Abeokuta,  the Ogun state capital.

 

Speaking on the theme: Reformation, Rehabilitation and Reintegration of Convicts: The Roles of Psychologist, Dr. Fasanmi said every decision made by a prison psychologist must be research driven.

 

He said in as much as the third law of motion abates poverty will never die; stressing that poverty and corruption have a negative relationship in the country.

 

On ways Nigeria can have a better narrative,  Dr. Fasanmi said Nigeria needs to administer and interpret intelligence,  invest in vocational aptitude and personality tests.

 

He further said Personality Profiling is important in the country and that's where the role of psychologist comes in the country. He added that opposing personality can lead to a jailbreak.

 

It would be recalled that the world poverty clock reported that Nigeria had overtaken India as the county with the largest number of people living in extreme poverty.