FRSC to mark world road accident day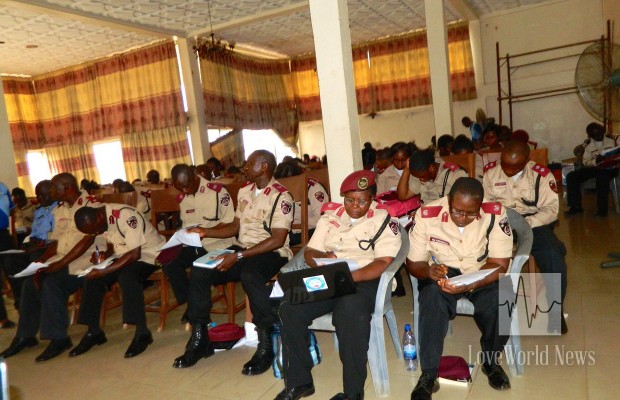 As part of 2019 world day for victims of road traffic crashes there will be a one-week activity nationwide and will last till Sunday, November 17th.
The sector commandant federal road safety corps Kaduna command said this during a press briefing at the state command headquarters.
The sector commandant FRSC Kaduna command Hafiz Mohammed said this is an annual event which was adopted globally by both African Union and the United Nations
Mohammed also said he believes that this year's campaign by various stakeholders will help solve the issues affected by road users.