Fresh crisis rock NAOSS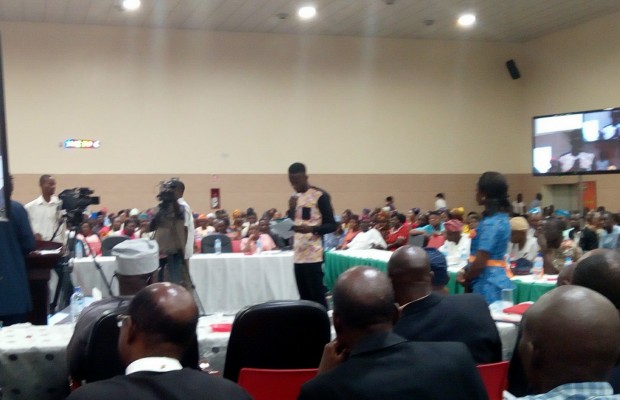 A fresh crisis has begun within the National Association of Ondo State Students, NAOSS.
---
Some top officials of the association are alleging the national president, comrade Akeredolu Emmanuel Olanrewaju of conniving with the special assistant to the state governor on student and youth matters of siphoning monies meant for the association from government and supporting individuals.
Confirming a communiqué of a purported meeting of top echelons of the association, the director of special duties of NAOSS, Oluwaseun Aruwajoye said several atrocities are being perpetrated by the association president and the special assistant to the governor on student and youth matters.
Debunking all the allegations levied against him, the national president, NAOSS, Akeredolu Emmanuel Olanrewaju said those conveying the hate meeting are the people that do not want progress for the association.
He said he had not misuse any fund of the association but agreed that he used his discretion to repair the the association bus with consent of some officials of the association.
Report by Joseph Lebi