France ambassador promises to support Nigerian economy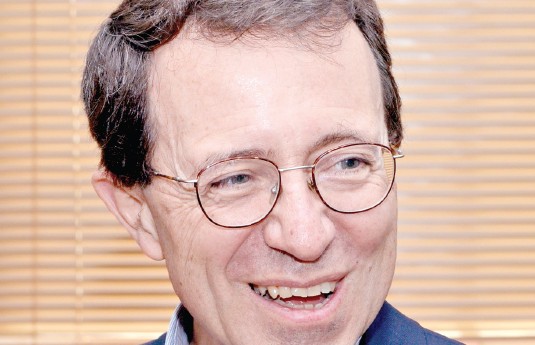 The French Government has promised to assist Nigeria Government in the area of agricultural and educational development as a panacea for socio-economic advancement in the country. 
---
The France Ambassador to Nigeria Jerome Pasquier who gave the assurance during a visit to Governor Seyi Makinde also promised that the French government is ready to support the Oyo government in its lofty programmes.
Correspondent Kunle Ojo reports Pasquiere disclosed that Nigeria remains a great country with abundant influence in the area of human and materials resources adding that all hands must be on the deck to ensure cordial relationship between the two countries. 
On his part, Oyo State Governor, Seyi Makinde, declared the readiness of his administration to boost the economy of the state through Agriculture adding that his government is working all round to improve the revenue generation of the state through Agric- business.
He, therefore, solicited the support of the French Government especially in the area of Agriculture for the advancement of Oyo state.