FG plans reducing population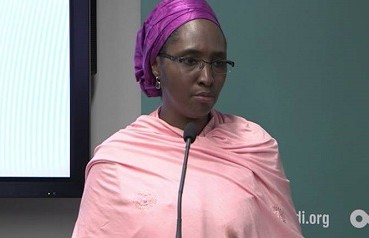 As part of the efforts to curb overpopulation in Nigeria, the federal government has started considering a birth control policy where the number of children per woman in Nigeria would be pegged at two.
---
The plan by the federal government is to check the prevalent poverty and unemployment state in the country.
Minister of Finance, Mrs. Zainab Ahmed, who disclosed this on Tuesday, October 23, noted that the move was in realisation of the dangers posed by uncontrolled population growth.
She said the government was consulting religious and traditional leaders nationwide on the issue after which a policy would be formulated.
"We must find out ways to engage our youths to be active and ensure that transportation is effective, available and reasonably priced," the minister stated.
Report by Godday Akoh