Fears as 25 COVID-19 Patients Disappear in Imo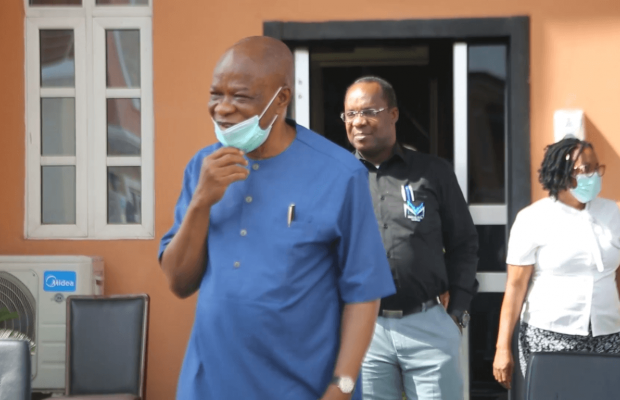 In Imo state southeast Nigeria, the disappearance of 25 persons out of the 26 who tested positive for COVID-19 has continued to create fears and apprehension among the people of the state.
Some of them who spoke off record to Galaxy News crew said the task force has not done enough in managing the situation.
They, however, express shock that the same taskforce team who tested the individual cannot tell the whereabouts of the persons tested.
More so, now that 26 out of them tested positive.
Confirming the incident the Covid-19 taskforce chairman in the state professor Maurice Iwu describe the individuals as the silent spreader of the virus.
He maintained that they were only passing through the state before they were intercepted and place on compulsory COVID-19 test.
On the were about of the people, professor Iwu said, only one of them is currently receiving treatment at the Imo COVID-19 isolation centre and the remaining 25 had continued their journey out of the state, A situation many describe as unpalatable for the management of the pandemic.