Fayemi promises improved access to justice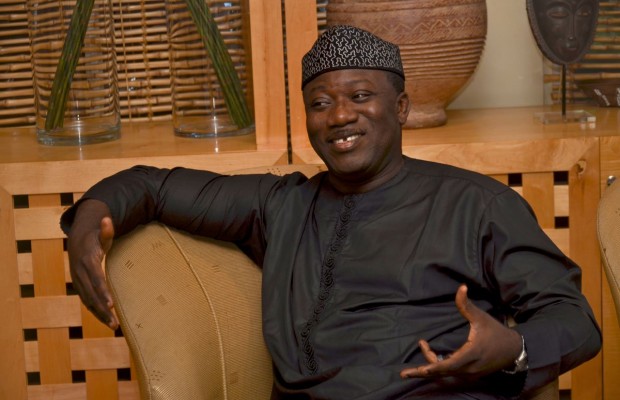 The Governor of Ekiti State, Kayode Fayemi has assured residents of the state the determination of his administration to improve access to justice.
---
He said this on Tuesday at the official groundbreaking of Ministry of justice building at the state secretariat in Ado Ekiti.
He said his government understands the importance of conducive working environment as a catalyst for improved service delivery to the people of the state.
He said his administration will continue to make the welfare of workers a priority.
He urged other ministries and MDAs to emulate the performance of the ministry of justice.
He said the new building will improve service delivery to the people of Ekiti state.