El-Rufai declares support for state policing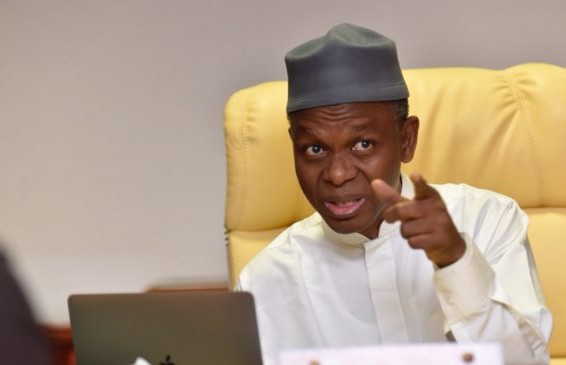 Kaduna state governor, Mallam Nasiru El Rufai has thrown his weight behind the need for state police as he notes that Nigeria needs more than one million policemen for effective policing and adequate security.
---
El Rufai stated this while delivering a lecture at Al-Hikam University in Ilorin, the Kwara state capital.
He said that the total number of Police force in Nigeria currently is four hundred thousand which is insufficient, out of which he claimed forty thousand are deployed to important personality in the country.
El-Rufai advocates that with state police in place, the security challenge confronting the country would be resolved.
Report by Lukuman Abiodun