Anambra police issue emergency number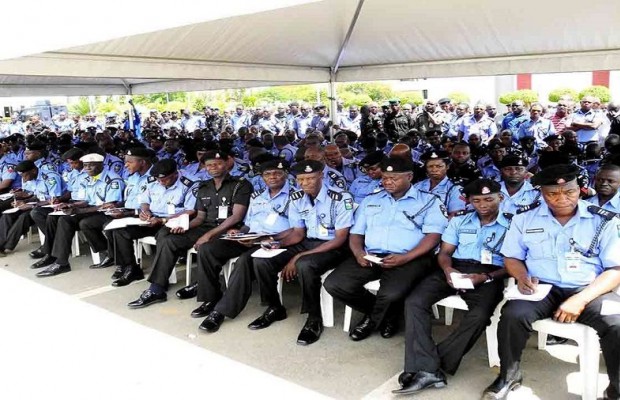 The Commissioner of police, Anambra State, Garba Baba Umar in a press statement signed by the police public relations officer ASP Nkiru Nwode on Saturday, October 14, warned against rumour peddlers in the state especially as the state prepares for the governorship election come Nov 18, 2017.
---
Consequently, political parties in the state have been warned to play by the rules of the game and avoid acts likely to cause breach of peace or intended to heat up the political atmosphere in the state. 
In a similar vein, the political parties in the state have been advised to caution their political appointees against careless statements likely to cause breach of peace or heat up the polity.
"Any party, group, person/persons found wanting will be made to face the full wrath of the law." the police statement reads in part.
They said police officers are not ghosts neither are they magicians, the statement reads; "if you have any useful information come forward and report to the appropriate quarter, or better call Emergency number 081 66 55 98 20 on any incident, crime or criminality."
"Peace in Anambra State is not negotiable and the Police commend will not stand and watch criminal elements sabotage the effort of the officers & men of the Command
Security of life's and property should be our collective responsibility," the police boss said in the statement.