Benue shuts IDP camp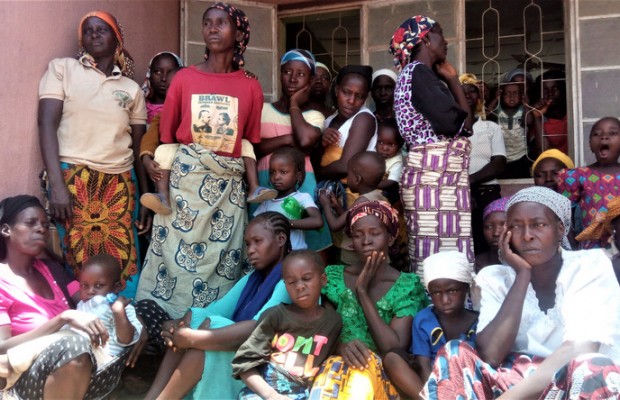 Benue State government has finally closed its camp to displaced flood victims camped at the International Modern Market in Makurdi, the state capital.
---
The flood victims were given 50kg of Rice and N5000 per household as part of the state government's promise to return back to their various homes.
This is coming few hours after Governor Samuel Ortom suspended the executive secretary of the State Emergency Management Agency, Boniface Ortese whose activities have being trailed with controversy.
Some of the beneficiaries expressed joy and thanked the governor for keeping part of his promises even though they claimed the governor is yet to fulfill others.
The camp had been closed since Monday but many of the victims were asked to wait until they have been paid before they can return to their homes, the Camp manger, who supervised the activities said the victims have being given other relief materials including this rice, and money as their transport fare.
He said more than 300 of the victims left in the camp would be given rice and money and those not registered with the camp would not get.
The camp chairman, Ahijo Emmanuel, said though they hopeful that other things which the governor had promised will be fulfilled, particularly those whose houses were collapsed and others.
Report by Gabriel Ordia