EFCC convicts 256 suspects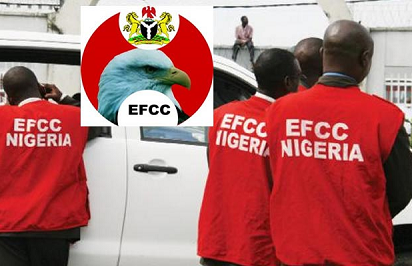 The Economic and Financial Crimes Commission (EFCC) says the Commission had secure 256 convictions across the country and eight in Akwa Ibom since its office was located in the state over a year ago. 
---
The Zonal Head of the Commission in Uyo, Abdulkarim Chukkol, disclosed this during a ceremony to mark the 2018 Anti-Corruption Day in Uyo the state capital.
 The zonal head said that corruption war should not be left for the commission and government alone, stressing that the war must be fought by all Nigerians. 
He assured that the   EFCC would continue to work with NGOs and CSOs to create awareness and eliminate corruption from the country. 
However, the state coordinator, Social Action Anti Corruption Network in Akwa Ibom, Ann Udonte, said that awareness creation and sensitisation should be utilised to mobilise grassroots participation in combating corruption. 
She  said that corruption was the reason many abandoned contracts were littered all over the state and country. 
Udonte lamented at the high level of government abandoned projects in the state and urge the government to put in place mechanism to institutionalise accountability process in all its operations to stem the tide against corruption in the state and country at large.
Reports by Nelson Ajie (Akwa Ibom correspondent)