Displaced victims of herdsmen attack cry out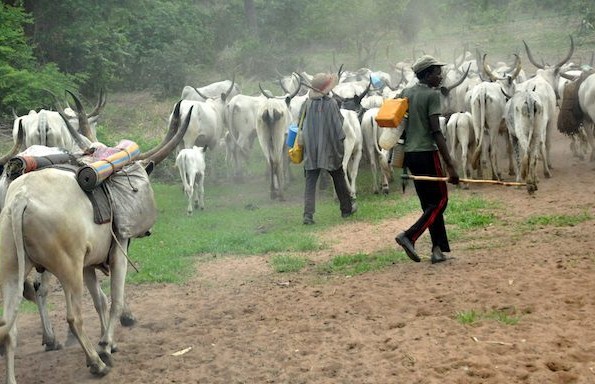 Residents of Nbatoho community near Makurdi, the Benue state capital have cried to Governor Samuel Ortom of Benue state for help following recent herdsmen attack that displaced over 5 thousand persons including women and children.
---
The spokesman, Ortaver Sylvanus, who led the displaced persons to the government house to solicit for help, said they were displaced from Nbatoho Island by the herdsmen militia and now resides in a private facility near the town.
While calling for the assistance of the state government,  Sylvanus said they could not afford to go to the camps since it was already filled to capacity.
Governor Samuel Ortom who thanked them for the visit condoled with them and expressed regrets that the state is faced with such a terrible situation and hoped that the present administration of President Buhari, does the needful.
The governor further assured them that the state government would do something to alleviate their suffering.
Report by Gabriel Ordia