Benue Gov assures traders of resolving crisis weeks after fire incident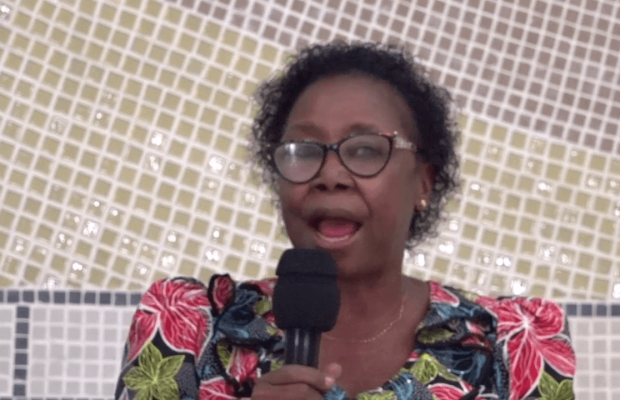 Governor Samuel Ortom of Benue State has assured traders of the popular modern market engulf in fire incident which destroyed more than one hundred shops weeks back of government commitment to resolve their challenges. 
---
Governor Ortom made this known while addressing affected traders, union leaders, and officials of the ministry of trade and commerce, has set up committee headed by the Permanent Secretary ministry of trade and commerce, Mrs Abugbe, with members board of trustees and selected traders to liaise and come up a report next to resolve the whole incident with a view to resolving the crisis
There were allegations that modern market went up in flames following acrimony between union members and managers of the market for months. But the Governor who called for the meeting said all lingering issues will be brought to bare next week Monday.
The permanent secretary of the ministry of trade and commerce, Mrs Anagbe, said 118 shops were burnt not 178 as alleged by some of traders.