Court stop state assembly from licensing pastors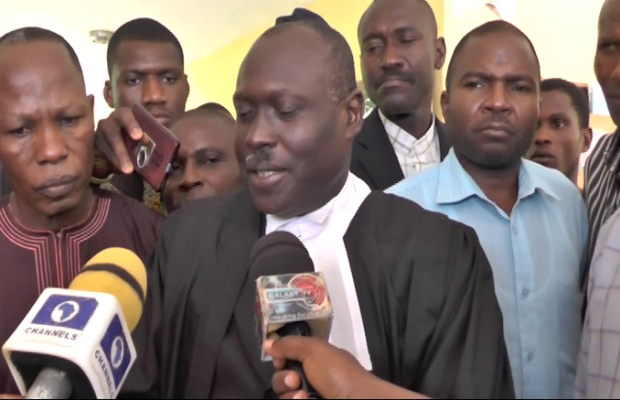 Kaduna high court has foul the religious bill passed by the state house of assembly seeking to issue license to religious leaders in the state before they are allowed to preaching.
---
In her ruling the presiding judge, Justice H. Gwada of the state high court said it will not be possible to manage the issuing of license to religious leaders; thereby stopping the state assembly from issuing license to PFA.
Speaking to newsmen after the ruling sunny Akande counsel to PFA said as far as he is concerned, himself and his client have won the case because the judge has ruled against the assembly issuing of license to religious leaders.