Civil society group preach against illicit drug use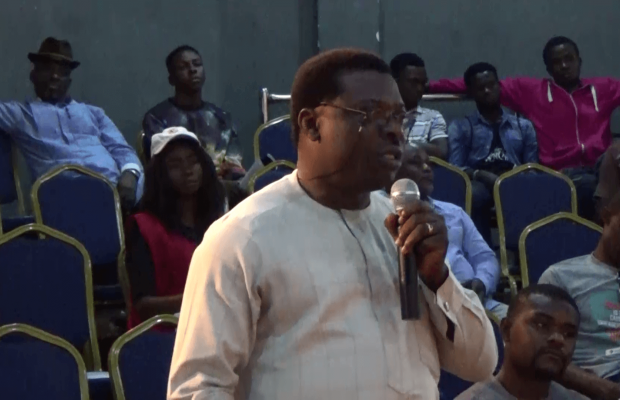 As part of efforts to get rid of the issue of drug abuse and security challenges in Nigeria, a civil society group have thrown its weight in support of the international day against drug abuse in Rivers state, by means of providing assistance to torture and drug victims.
---
With the theme National Development without Illicit drugs, the group Relief International and other civil society actors use the medium to preach against illicit use of drugs among youths, women and children.
The program organizer said the aim is to put into our consciousness the effects of drugs on an individual.
Some participants gave their advice on the need to speak with children regularly, knowing fully well that they are the next generation as parents are the bedrock of their foundation.
The group advocates for inclusive teachings on drugs usage and abuse in schools as it is fast becoming a threatening issue.