Buhari Seeks Recognition of NDDC Interim Management Committee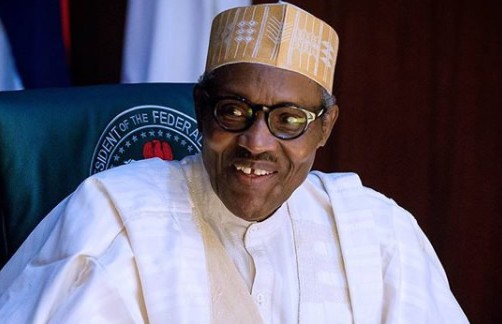 President Muhammadu Buhari has called on the Senate to recognize the Dr. Joi Nunieh-led Interim Management Committee of the Niger Delta Development Committee pending completion of the forensic audit of the NDDC which is currently ongoing.
By this, the President is requesting that the Senate 'put on the hold' its confirmation of the Pius Odubu-led Board of the NDDC which was confirmed 5th November 2019 after screening 30th October.
Galaxy's Godfrey Eshiemoghie reports that this request by the President is contained in a letter read on the floor of the Senate Tuesday upon resumption from the five-week Christmas break.
The Interim Management Committee of the NDDC headed by Dr. Joi Nunieh as constituted by the minister of Niger Delta Affairs, Senator Godswill Akpabio is carrying out the audit by the order of the President of the activities of the NDDC prior to the Buhari-led administration.
And with the inauguration of a Board now on hold, the Minister wields supervisory powers over the NDDC.