Benue to hold mass funeral for slain victims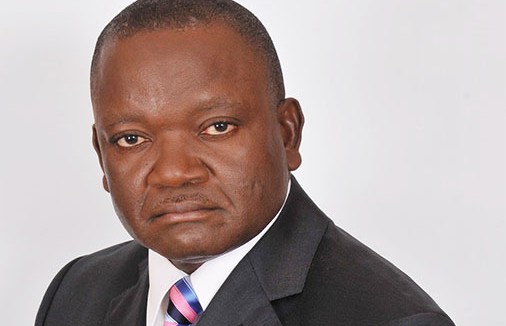 Benue state government has announced plans to hold a mass funeral for the 26 victims killed by Fulani herdsmen in Okpokwu last week.
---
According to the state Commissioner for Information, Lawrence Onoja jr, the funeral will hold tomorrow after which the bodies will be taken to the family for burial.
Briefing newsmen in Makurdi, after the state executive meeting, the information commissioner said the aim is to correct the misinformation that it is not a mass burial but a funeral mass.
Meanwhile, the president –general of Idoma Nation, Barr Amale Amale, explained that the Idoma people do not conduct mass burial as it is against their traditions while Dave Ogbole a civil right activist also supported the claims.
In a related situation, the government of Benue state has also given three days ultimatum to owners of seized cows to come for it before they are auctioned.
The seized cows are in violation of the anti-open grazing law, as owners of cows are to visit the state ministry of agriculture before the expiration of three days.
Report by Gabriel Ordia