Bayelsa inaugurates 12-man committee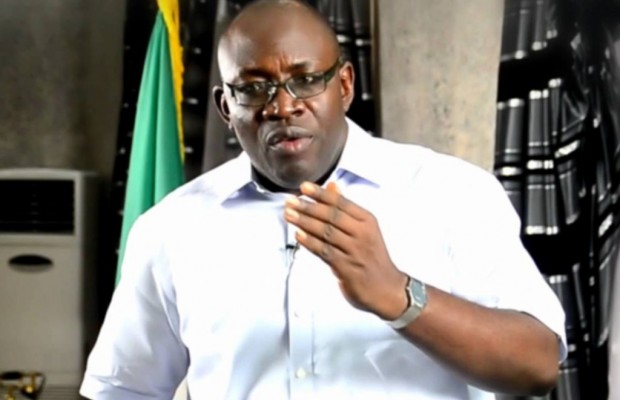 The Bayelsa state commissioner for information and orientation, Daniel Iworiso-Markson has inaugurated a twelve-man committee for the compilation and documentation of projects and policies of Governor Dickson-led administration.
---
The committee which is headed by Dr. John  Idumange is made up of professionals in different fields and government functionaries.
Speaking on the documentation, the information commissioner said it will include legal backings that will outlive Governor Dickson's administration.
On his part, the committee chairman said the documentation will preserve the projects done by the administration.
It will be recalled that the  Bayelsa state governor Seriake  Dickson had last month during his administration transparent briefing, promised to ensure the committee completes the project compilation as a legacy when he leaves office.
Report by Dele Fasan