ASUU expresses grieve over happenings in varsities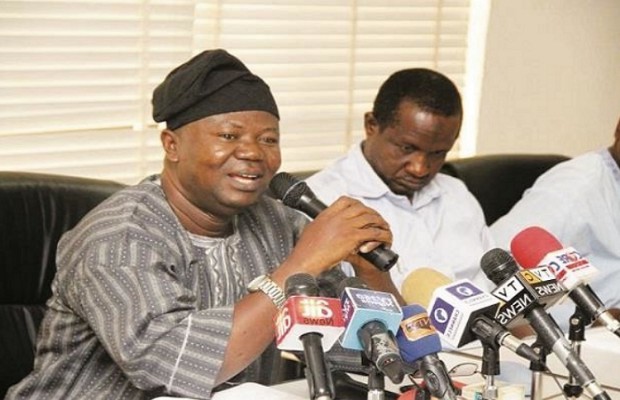 The academic staff union of University ASUU, Owerri zone have expressed its grievances towards the way their members in the Kogi  state university and Lagos state university are been treated.
---
According to the Union who addressed journalists in Awka the Anambra state capital, the ongoing spate of things in the duo universities is becoming unbearable and no one is to be blame for the cruel acts melted on members of the Union but the two governors; Yahaya Bello and Akinwumi Abode. 
Communicating the stand of the Union, the zonal coordinator, comrade Ike Odimegwu said there are instances where students are used against lecturers and in most cases their properties are been distroyed, as if that is not enough,  security agencies are also used to torment members of the Union each time they raise the head to demand their right. 
They maintained that an injury to one is an injury to all, and that is what necessitated the move by them. 

They called on Governor Akinwumi Abode to use his good office to arrest this ugly development by directing the governing council and the university administration to ensure the amicable resolution of the crisis before it is too late. 
Likewise they implore all well-meaning Nigerians to prevail on the governor of Kogi state, Yahaya Bello to tread the path of humility in leadership and reverse his unwarranted provocations, and call back the unjustly dismissed lecturers from the state university.
Report by Ajibade Awofeso