Armed Forces Remembrance Day (Wike Harps on Rewarding Family of Fallen Heroes)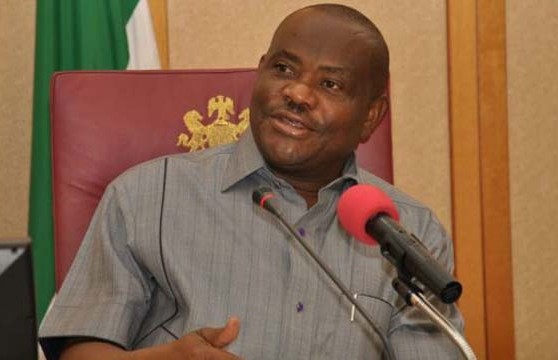 Rivers State Governor Nyesom Wike has called for the institution of a reward system to encourage soldiers to put in their best for the country.
He made the remarks while speaking during an inter-denominational church service marking the 2020 Armed forces Remembrance Day celebration at the Saint Peters Anglican church in Port Harcourt.
Governor Wike stressed that he has been vindicated by the admission by INEC chairman that security agencies were responsible for the electoral malpractices that marred last elections, while the presiding priest called for professionalism among soldiers in the discharge of their duties.
Prayers were said for the fallen heroes and God's blessings upon their families, government and the people of Rivers state.