Amosun assures investors of enabling environment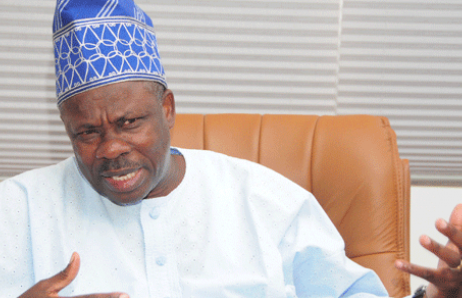 Ogun state Governor,  Ibikunke Amosun says his government will continue to create an enabling environment to attract more investments as well as help existing ones to thrive.
---
Amosun made this known during the breakfast meeting of the private sector executives with Governor Ibikunle Amosun in Abeokuta, the state capital.
Key players and manufacturers in the industry from various parts of the state present, listed bad roads, multiple taxes and levies and the dearth of other facilities among others, as major challenges affecting the smooth operation of their businesses
Governor Amosun promised to address urgently some of the issues raised, assuring that his administration is putting in place things that could help the state attain the desired height in industrialisation, infrastructure, security, among others.
Report by John Felix