Don seeks enabling environment for polytechnic graduates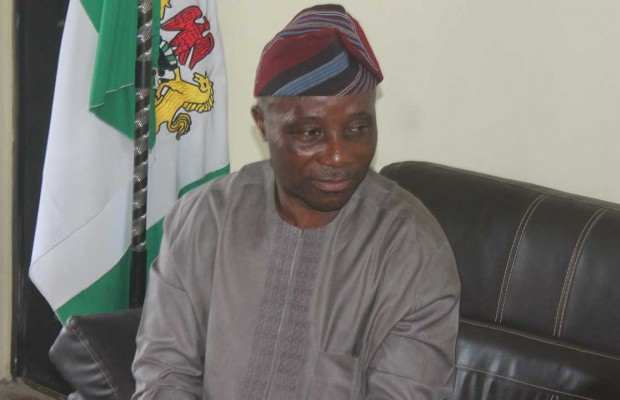 The Rector, Federal Polytechnic, Ilaro, Ogun State, Dr. Olusegun Aluko has said that Nigerian Polytechnics are capable of ending unemployment in the country if government at all levels will provide enabling environment for skilled polytechnic graduates to make a living.
---
He disclosed this at a media chat organized as part of activities marking the institution's Founder's day and 40th anniversary.
Aluko stressed that the governments must encourage polytechnic education which is more practical, saying this action will in turn help in creating more entrepreneurs into the society.
The Rector said the Federal Polytechnic, Ilaro does work their talk according to him, the institution in its 40 years of existence has developed so much in research and innovations; it has introduced skill-related courses into its curriculum. He said his students have been able to produce different categories of machine for local and industrial use.