Alake cautions against vote trading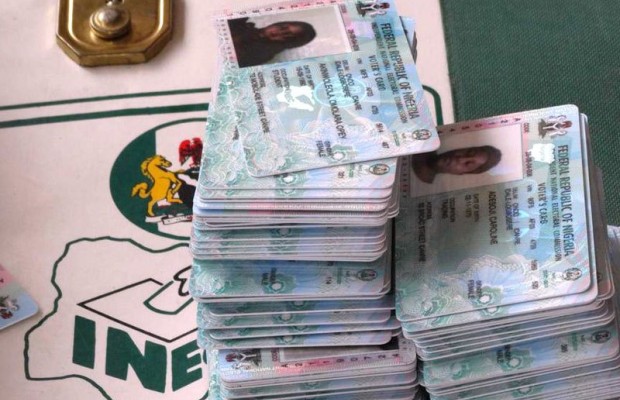 The Alake and Paramount Ruler of Egbaland, Oba Adedotun Aremu Gbadebo, has urged the electorate in Nigeria not to sell their votes as the 2019 general elections draw nearer.
---
The monarch, who also advised Nigerians to look and study the candidates critically before they cast their votes, said selling of votes by the electorate is tantamount to selling not only their future but that of their children.
The Paramount ruler made this known while hosting the Buhari/Osinbajo South West Support Group, led by its coordinator, Temilade Aderemi Okesanjo, at his Palace, in Abeokuta, the Ogun state capital.
The monarch explained that Nigeria at the moment required a leader with proven track records and integrity, who according to him was capable of delivering on his electioneering promises.