100 persons receive free eye treatment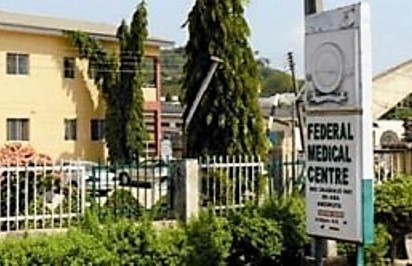 No fewer than one hundred persons; both young and old are beneficiaries of a free eye screening programme tagged '60 free eye Surgeries' at the Federal Medical centre, Abeokuta, the Ogun state capital. 
---
According to the managing director of the hospital, Professor. Adewale Musa, the exercise was a show of love to the governor in appreciation for his contributions to the development of the state. 
In the meantime, he revealed that construction work would commence on site for the Hospital's Medical University soon. 
Report by John Felix