Wike task residents to be more vigilant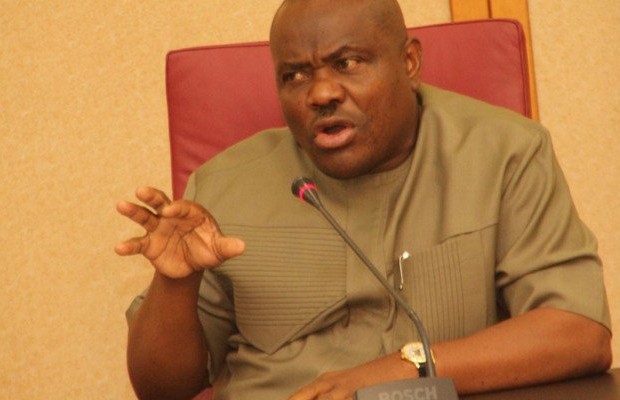 The Rivers State Government has tasked residents to be more vigilant while the government is doing everything within its powers and available resources to ensure that the State is secure, safe and peaceful for all.
---
 The Governor of Rivers State, Nyesom Wike disclosed this at the government house in Port Harcourt the Rivers State capital, he said any illegal activities of Special Anti-Robery Squad (SARS) must be check by an independent body in order to caution the bad once among them.
Governor WIKE said he is seriously concerned with the recent series of allegation over  activities of members of Special Anti-Robery Squad (SARS) particularly the regular attack on areas and citizens in some parts of the State.
Governor Wike said people of the state subscribe to Nigeria's corporate existence and its indivisibility.
Governor Wike however  tasked the people to be vigilant and not to allow themselves to be used by anybody to foment trouble in the State.