Police dismiss rumoured Kaduna reprisal attacks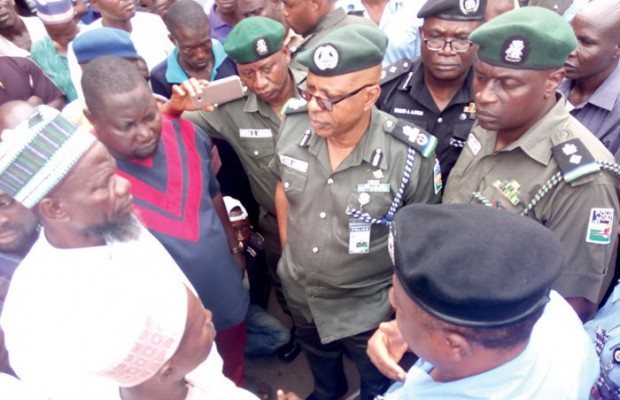 Amidst the growing tensions in some states in the country in recent days, the Kaduna state police command has debunked rumor of attack on Igbos and other non-Hausas in the state, dismissing it as baseless and mischievous.
---
The state police commissioner Agyole Abeh stated this while addressing leaders of the Igbo and Yoruba communities after summoning an emergency meeting with the groups in the state as part of measures to forestall break down of law and order.
 
On their parts, the representatives of the two ethnic expressed their commitment to the continued peace and tranquility in the state.

 Since the rumours began making the rounds on Friday, the police and other security agencies have been patrolling the streets of Kaduna to maintain law and order.