Vietnam vice minister fired for corruption charges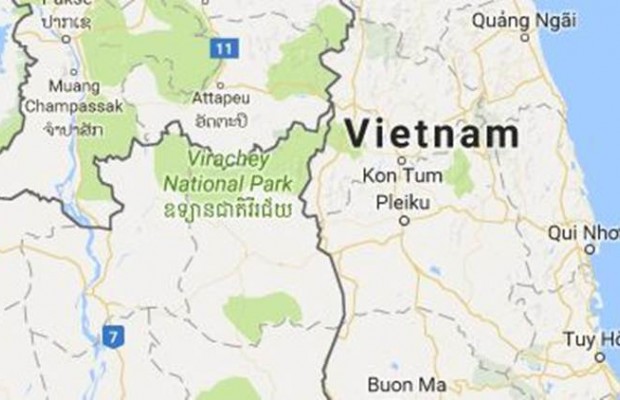 A vice trade minister of  Vietnam was fired on Wednesday for wrongdoings at electricity firm Dien Quang Lamp, the government and state media said, amid a wider crackdown on corruption.
---
 Deputy trade minister Ho Thi Kim Thoa lost all her positions at the ministry after the Central Inspection Committee found her responsible, state media said.
The inspection committee said Thoa violated rules on land, privatisation, share transfer and asset declaration.
Thoa also approved the appointment of former PetroVietnam Construction Joint Stock Corp chairman and ex-provincial leader Trinh Xuan Thanh, state media said.
Police said Thanh, suspected of corruption and causing around $150 million in losses at PetroVietnam (PVN), turned himself in after a 10-month international manhunt, but Germany accused Vietnam of kidnapping him from Berlin.
Some former top officials of state-owned companies have been accused of corruption and could face years of imprisonment if convicted. Earlier this year, a top party official, who once headed PVN, was demoted and expelled from the powerful politburo.