US singer slams Trump on stage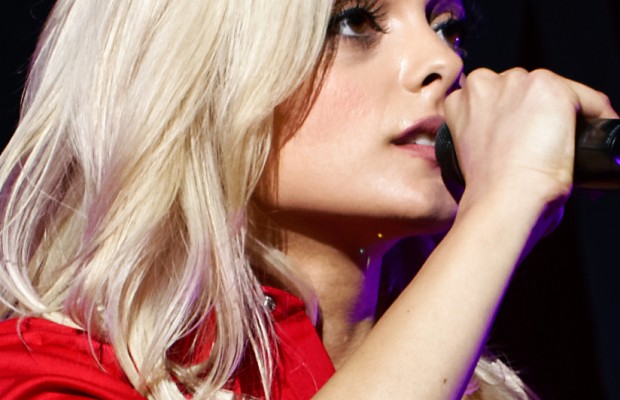 American female singer-songwriter and record producer, Bebe Rexha on Monday night at a fundraising concert that was organized by Russian-born DJ Zedd to benefit the American Civil Liberties Union slammed the US President Donald Trump.
---
Ahead of the show, Rexha said she was sending "good vibes" to President Donald Trump, but once she took the stage, she sent a different message, slamming Trump over his proposed travel restrictions.
"It does not say you need to RSVP on the Statue of Liberty… F--k Donald Trump," the 27-year-old said as the crowd cheered in support.
The singer wore a shirt that read "Immigrant Daughter" and while Cabello wore a shirt that stated "Resist."
Zedd said he hopes Trump hears his message.
The concert was held at the Staples Center in Los Angeles.