U.S. attorney general to unveil leak probes soon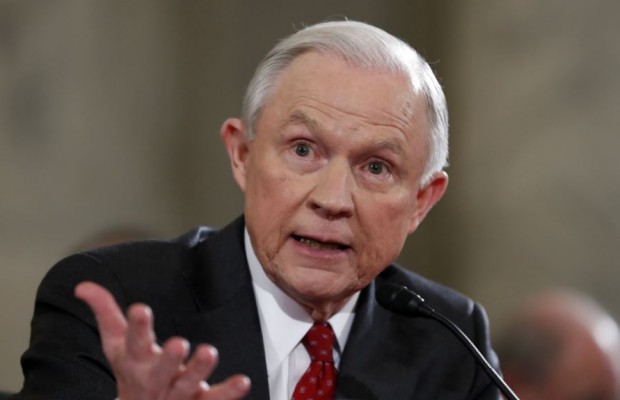 U.S. Attorney General, Jeff Sessions plans to announce soon several criminal investigations into intelligence leaks, news outlets reported on Wednesday, as the country's top law enforcement official faced mounting criticism from President Donald Trump.
---
The announcement has "been in the works for some time and will most likely happen sometime in the next week" reported by U.S media
The investigations will look at news stories that publicized sensitive intelligence material, according to the reports.
Official+s at the U.S. Justice Department did not respond to a request for comment.
On Tuesday, Trump tweeted that Sessions has not aggressively pursued +people who leaked intelligence secrets during his time in office, one of a series of criticisms apparently aimed at pushing the former Republican Alabama senator to step down.