U.S playboy Hugh henfer dies at 91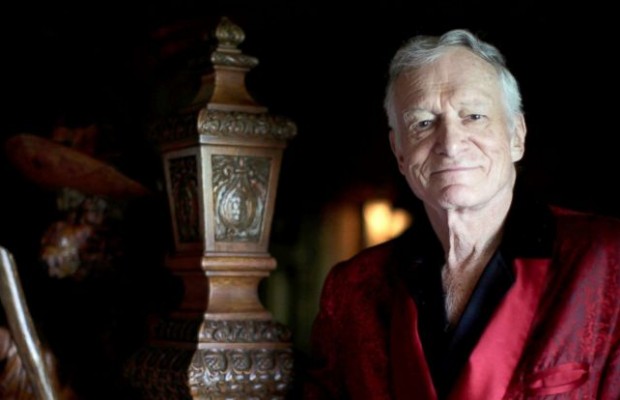 Hugh Marston Hefner, founder of Playboy magazine, died Wednesday at the Playboy Mansion in Los Angeles, surrounded by loved ones, the magazine said in a statement.
---
He was 91. He died of from natural causes, the statement read.
Hefner was an American magazine publisher, editor, businessman, and playboy. He was best known as the editor-in-chief and publisher of playboy magazine
With a bon vivant philosophy, urbane sophistication and sheer marketing brilliance, Hefner was an icon for the sexual revolution of the 1960s, the man-about-town embodiment of the lifestyle he promoted with gusto and a sly wink to readers.

Asked by the New York Times in 1992 of what he was proudest, Hefner responded: "That I changed attitudes toward sex. That nice people can live together now. That I decontaminated the notion of premarital sex. That gives me great satisfaction."

When he turned 85, he cheerfully observed, "You're as young as the girl you feel."