Sierra Leone Sustains 21% Edu Allocation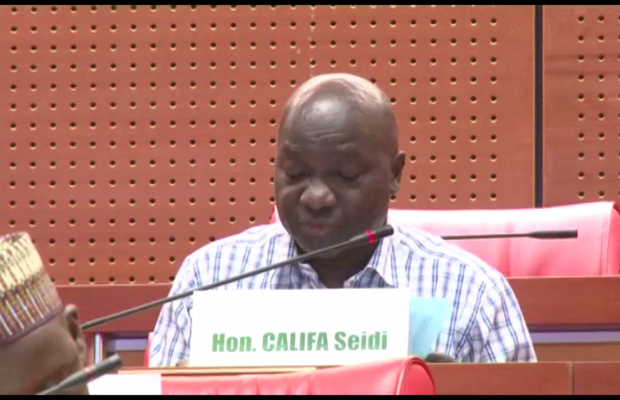 In its bid to ensure access to quality and affordable education for its citizens, Sierra Leone has sustained the budgetary allocation at 21% for education in 2019 as it was the year before.
---
Galaxy's Godfrey Eshiemoghie reports that this is part of the information contained in the country report of Sierra Leone at plenary Monday in continuation of the 2019 First Ordinary Session of the ECOWAS Parliament holding in the Nigerian capital, Abuja.
In the report presentation, the country's head of delegation noted that the high budgetary allocation for education is part of the policy thrust of the govt. as enshrined in the Free Quality School Education Programme [FQSE] for Primary and Secondary Schools.
Despite the huge strides recorded in the education sector, Sierra Leone continues to suffer the massive effects of widespread youth unemployment.
In the country report for Liberia, it was noted that the services of a United States firm, with the support of the US government, has been engaged to assist in the investigation of the case of alleged missing 16 Billion Liberian Dollars, a scandal involving the son of former President, Ellen Johnson Sirleaf.
Also in the course of Monday's parliamentary session, where Senegal was the third country to present its report, the issue of the Senegalese president, Macky Sall's removal of the country's prime minister which was deemed unconstitutional, came up for mention.
The Parliamentary session continues Tuesday with other countries billed to make available report on the state of affairs in their countries.