Prince Philip to retire from duties at 95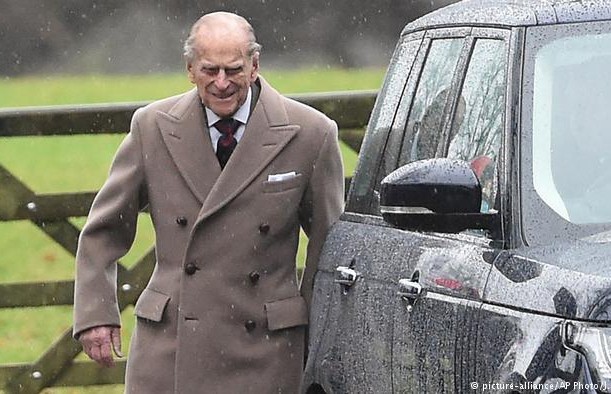 The Duke of Edinburgh, Prince Philip, who turns 96 next month , will retire from royal duties after August 2017, Buckingham Palace announced in a statement.
---
 Husband to Queen Elizabeth11 of England, the Prince is also set to celebrate his 70th wedding anniversary with the Queen of England in November
Throughout Wednesday night, fear erupted over the health and fitness of Prince Philip after Queen Elizabeth II called all Buckingham Palace officials for an emergency meeting. The Prince's retirement decision was made together with the queen, who revealed that he has her full support and that she will continue to carry out all official engagements.