Over 80 people killed in Harvey- Texas Governor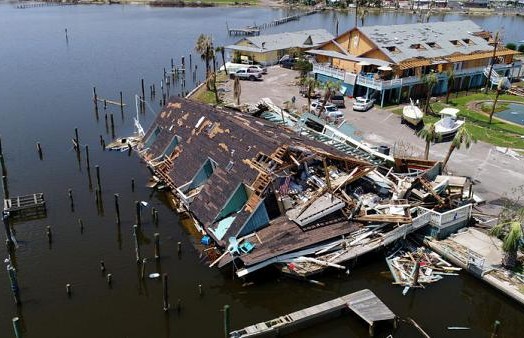 Texas Governor, Greg Abbott has said on Thursday that over 80 people were likely killed in Texas from Hurricane Harvey.

---

"We have a report in that there are 82 deaths," Abbott told a news conference, adding the state is waiting on confirmation from local officials to make sure the deaths are storm-related.
Hurricane Harvey struck the state about three weeks ago and brought record flooding to the Houston area.