Newly elected french president thanks citizens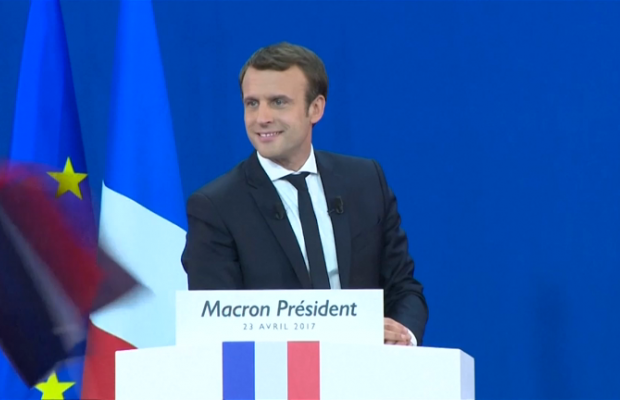 The newly elected French president, Emmanuel Macron has called on his countrymen to join him in turning a new page in the country's history.
---
Macron made this call on Sunday while delivering his victory speech.
He defeated Marine Le Pen, the Far-right nationalist who threatened to take France out of the European Union.
But to Macron, the task ahead is immense and requires commitment of all France.