Manchester bomber likely made bomb himself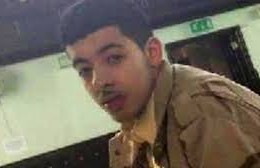 A British suicide bomber who killed 22 people and wounded 116 might have made the bomb himself or with some assistance from an accomplice, a source with knowledge of the investigation told Reporters.
---
"The focus is still the search for accomplices and the network but he could have made this bomb himself," the source told Reporters.
The source said that while the bomber may have had some assistance it was also possible that he made the bomb himself. Some investigators have feared that an experienced bomb-maker was at large.
Police said on Thursday they had made significant arrests and uncovered important items as they investigate the Manchester suicide bombing.
Greater Manchester police are holding eight people in custody, having released a woman without charge on Thursday.