Libya begins voter registration amid slave trade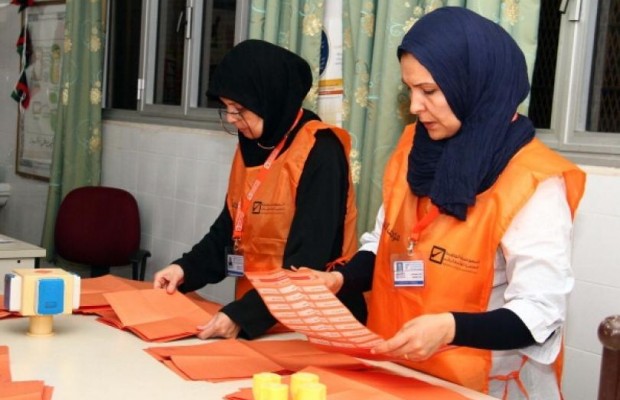 Amid the slave trade issue ongoing in Libya,  Libyan electoral officials announced on Wednesday the opening of a two-month voter registration period, though it is unclear when elections will next be held in the divided nation.
---
The United Nations is supporting the voter registration process as it seeks to reconcile rival factions and relaunch a political transition that would lead to new polls.
The U.N. Libya mission has previously said it hopes elections can be held by the end of next year, but has also acknowledged complex security, political and legislative challenges to organizing a vote.

Libya last held elections in 2014 but the results were disputed, deepening divisions that emerged after the country's 2011 uprising. The poll led to an escalation of armed conflict and to rival parliaments and governments being set up in the capital and the east.

Some Libyan political figures have called for elections as a way to break the deadlock after the stalling of a U.N.-backed peace deal signed in late 2015, with a new U.N. push to amend that deal so far producing no breakthrough.