Iranian boats attempted to impede British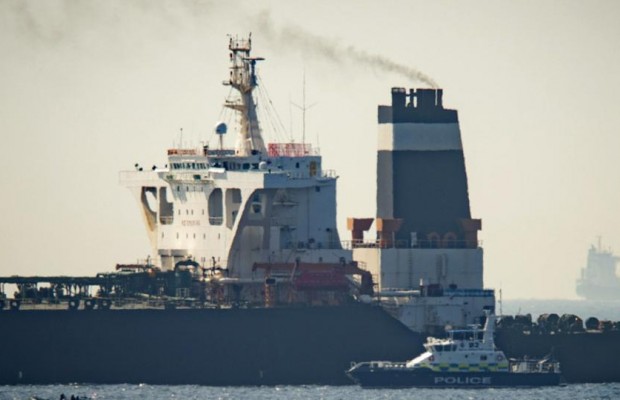 The United Kingdom government has said three Iranian vessels unsuccessfully tried to impede the passage of a British commercial vessel through the Strait of Hormuz. 
---
In a statement on Thursday, the UK government said that the Iranian ships on Wednesday only turned away after receiving "verbal warnings" from a UK navy vessel accompanying the commercial vessel British Heritage. Iran's Foreign Minister Mohammad Javad Zarif rejected the accusation, according to newsmen.
The Iranian Revolutionary Guard Corps (IRGC) also denied involvement in the incident, according to a statement issued on Thursday.
Earlier on Thursday, two US officials told Reuters news agency that five boats believed to belong to the Guards were involved in the incident.