Gibraltar orders release of Grace 1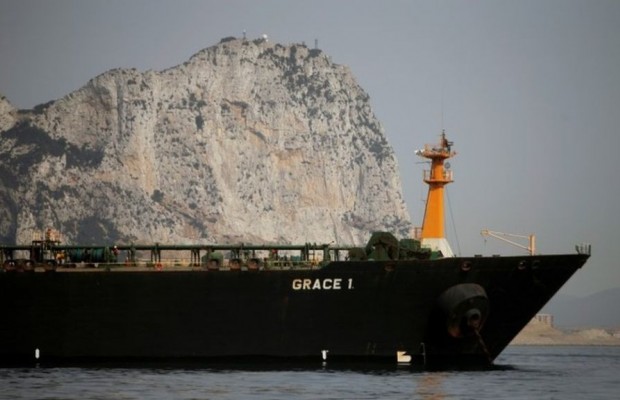 A seized oil tanker at the centre of a standoff between Britain and Iran is free to set sail, despite eleventh-hour efforts by the United States to halt the move to release it.
---
The Supreme Court in the British territory of Gibraltar approved the release of the Grace 1 after authorities said they no longer wished to detain it.
Gibraltar's Chief Minister said he had accepted a pledge from Iran that, were the tanker to be released, its cargo would not be taken to its suspected original destination of Syria, which would have been in contravention of EU sanctions against Riyadh.
After the Grace 1 was impounded by Gibraltar, Iran seized a British-flagged tanker in the Gulf. The status of that ship, the Stena Impero, remained unchanged on Thursday.
A spokesperson for the Stena Impero's owners said that the Grace 1 "is an entirely separate situation from our perspective" but its release "could be seen as a positive step" for the Stena Impero.