Fire kills 14 sailors aboard navy research submersible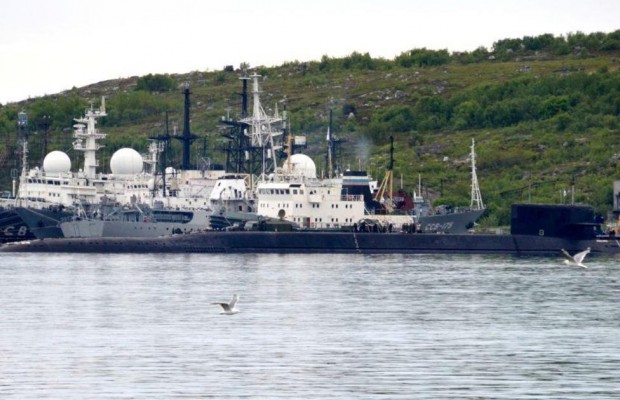 A fire aboard a Russian navy research submersible has killed 14 crew members, the Russian defence ministry says
---
It says the crew members were poisoned by fumes when the vessel caught fire while taking biometric measurements in Russian territorial waters on Monday.
The fire was later put out and the vessel is now at Severomorsk, the main base of the Russian Northern Fleet in the Murmansk region.
The ministry did not say how many crew members were aboard at the time.
It also did not specify the type of submersible.
An investigation into the incident has begun under the commander-in-chief of the navy.